Je suis très heureuse de participer ce samedi 22 avril avec trois de mes tableaux à une vente aux enchères associative d'art contemporain à Provins, à l'Hôtel de Savigny (Place du Châtel).
Mes oeuvres présentées seront trois huiles sur toile réalisées l'année dernière :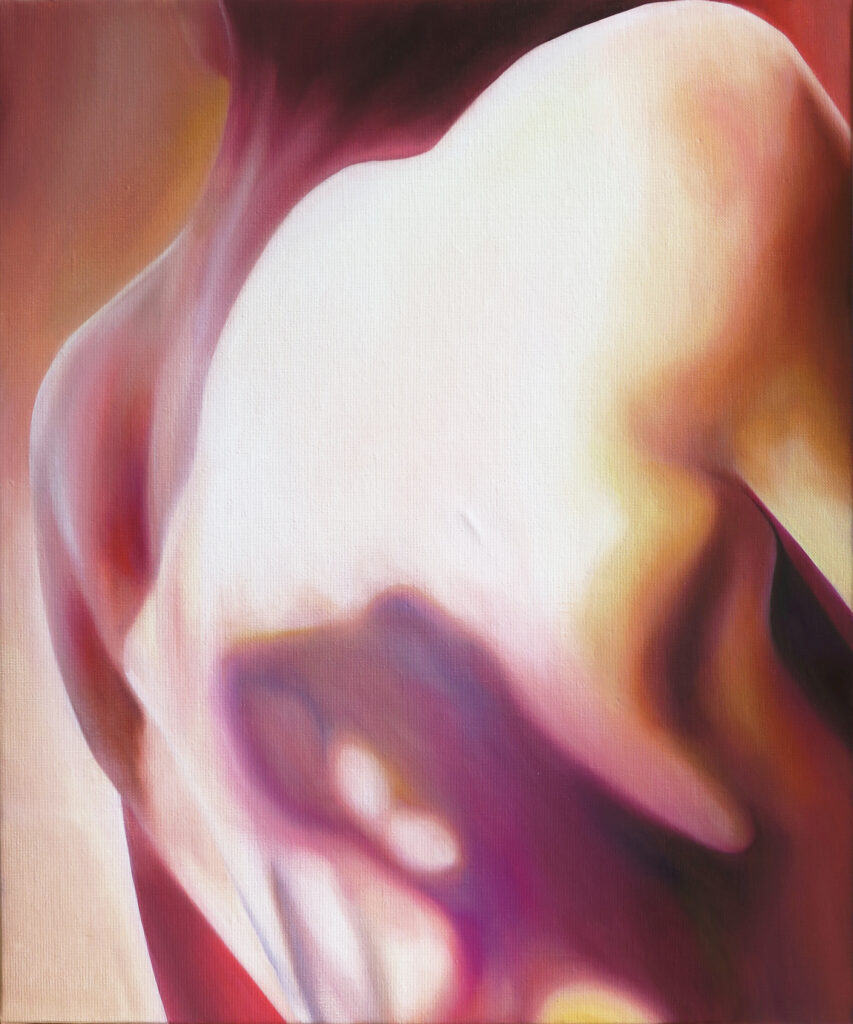 La vente est organisée par l'association Jomp au profit de l'association Pass'Sport pour l'Emploi, et aura lieu à 17h30.
En espérant vous y croiser nombreux !
Le catalogue d'exposition est disponible sur le site de lucienparis.com
/
English:
I am very happy to announce that I will be participating with three of my oil paintings to a contemporary art charity auction in the medieval city of Provins next Saturday.
The three works I am presenting are from 2022: Épaule, Untitled and Escondida.
See you there!

The catalogue is available on the website of lucienparis.com